Thank you for for your support to local farming.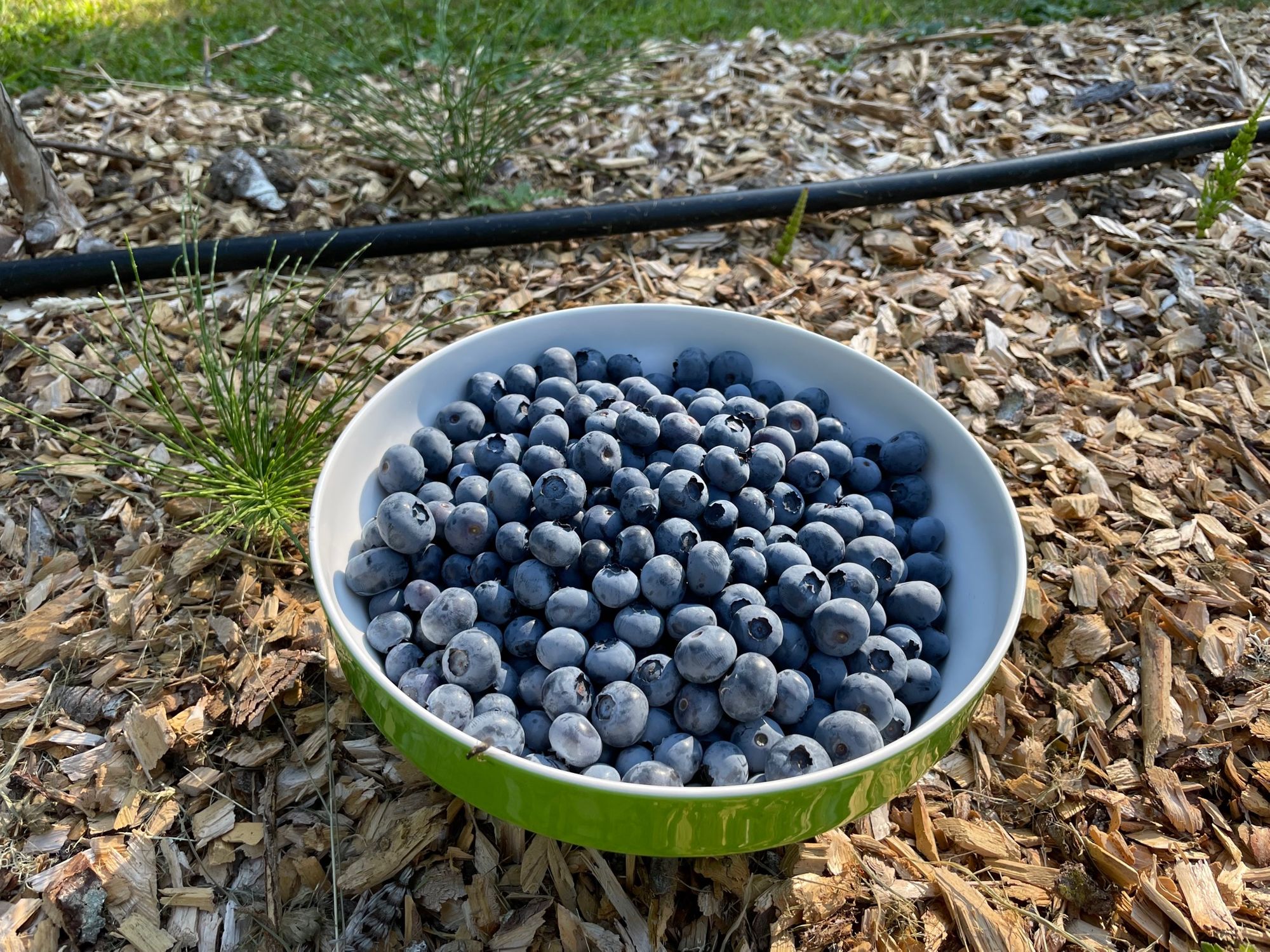 Our blueberry varieties include Duke, Bluecrop, Bergitta, Reka, Olympia, Darrow and Toro. These berries ripen at various points of the season and are mixed into our boxes in a delicious blend. We are dedicated to naturally grown produce using only organic fertilizers and weeding by hand not toxins.
This year we  added honey bees to the native pollinators and when combined with the hot weather the results have been spectacular!
If you would like to be on the mailing list for next season, please contact us at David@northbeachfarm.ca