Blueberry Season is over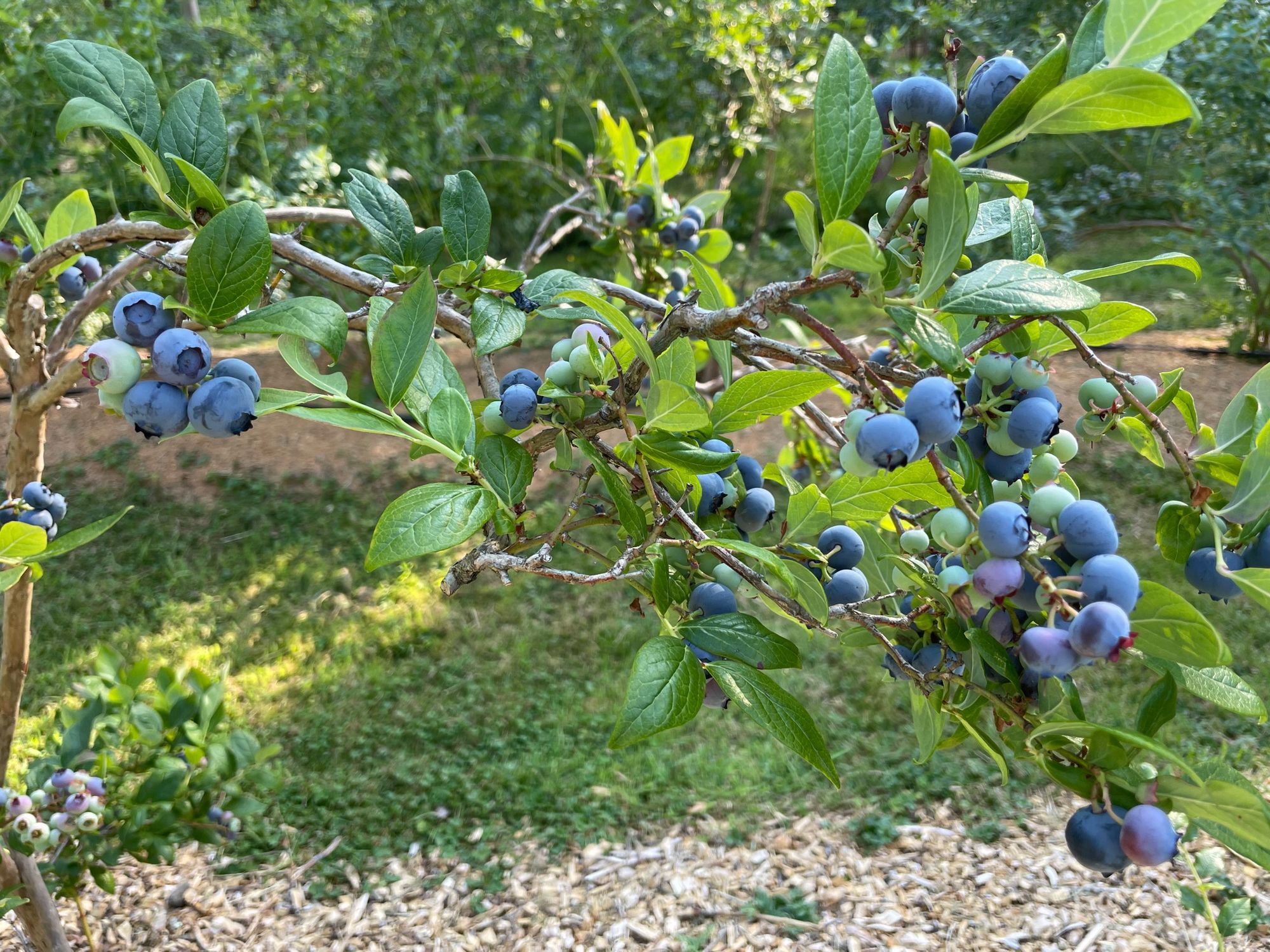 Thank you everyone who preordered blueberries this year.  Unfortunately, due to the difficult wet spring this year we were unable to fill all orders.  Looking forward to a better spring next year.   Thank you for your support to local small farms.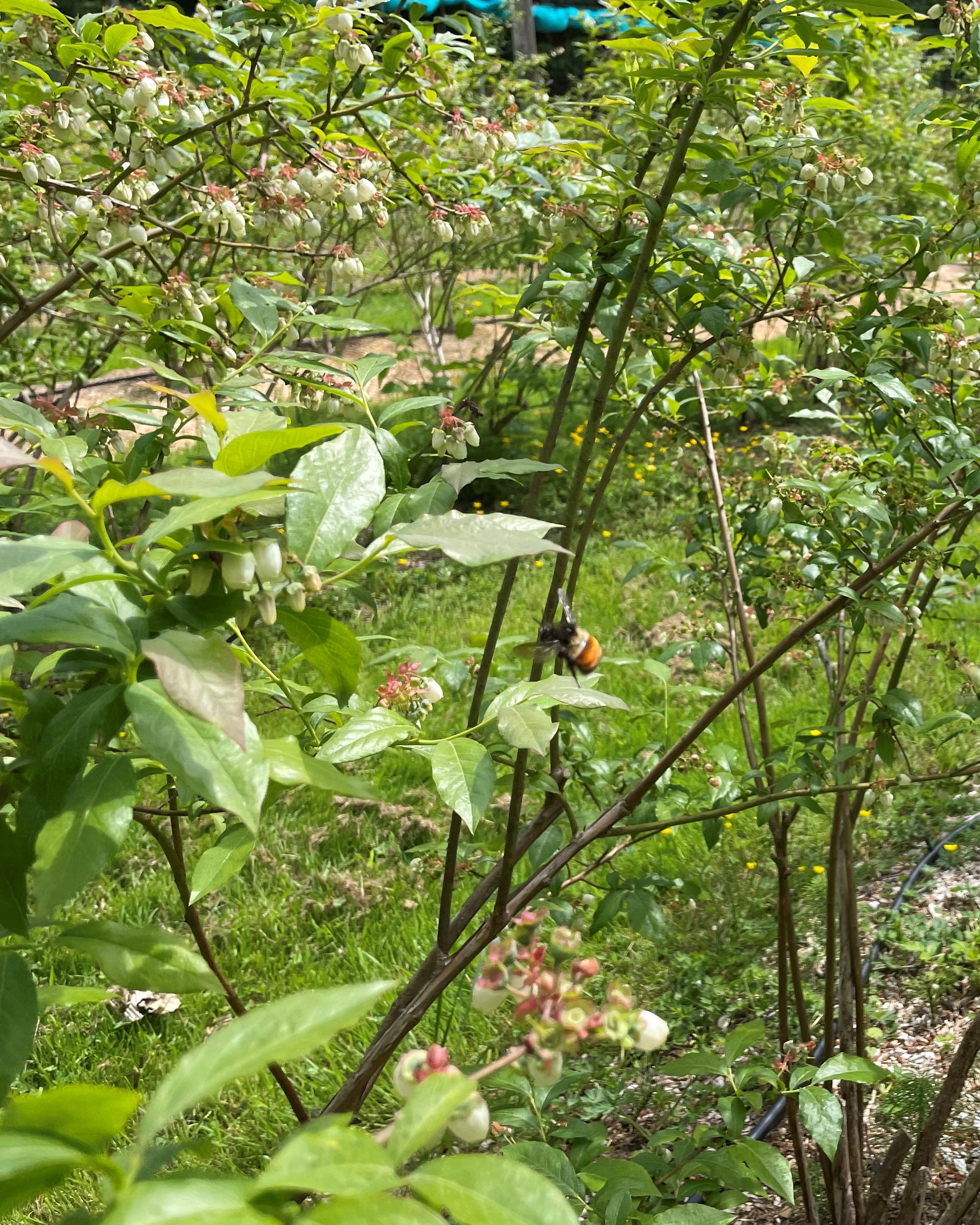 Our blueberry varieties include Duke, Bluecrop, Bergitta, Reka, Olympia, Darrow and Toro. These berries ripen at various points of the season and are mixed into our 5-pound boxes in a delicious blend.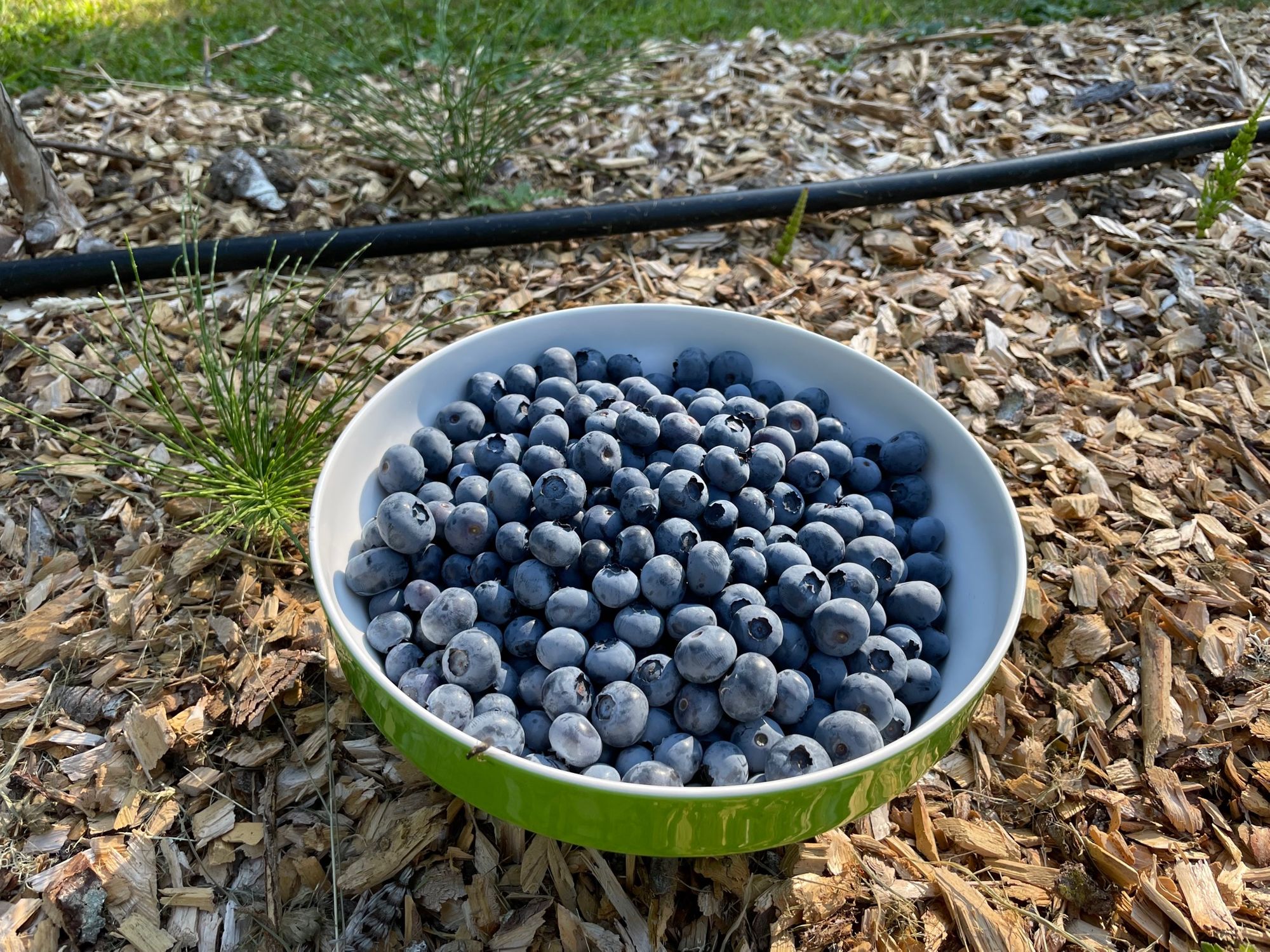 North Beach Farm is dedicated to naturally grown produce using only organic fertilizers and weeding by hand not toxins.
You are welcome to send me a note, David@northbeachfarm.ca, and get on our mailing list for next season.  We are likely to change our processes for next year to introduce a "you-pick" option with the farm only picking for disabled customers.